Beginner FBA Amazon Selling Course & Support Group!
Your how-to guide to starting your Amazon retail arbitrage business.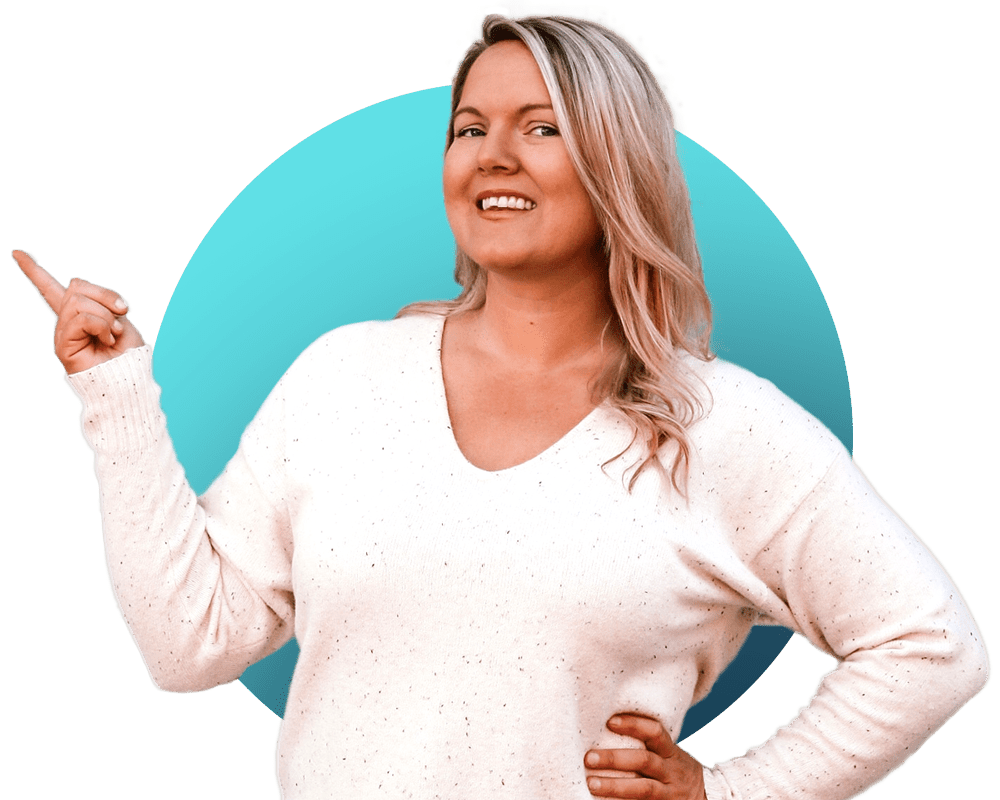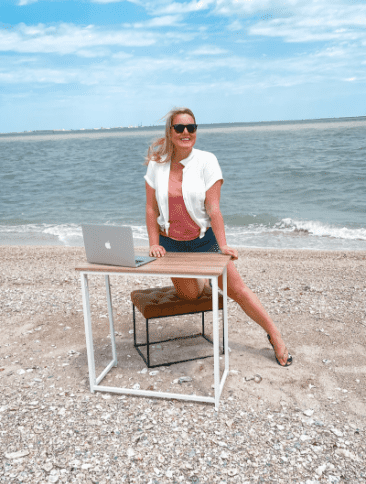 Hi, I'm Nikki Kirk. Welcome to Your Selling Guide.
Whether you're an existing Amazon seller or you're just getting started and need some help – I'm here to help you on your Amazon selling journey. You'll not only learn a lot, but as a member of the community, you'll receive valuable support from sellers just like you, who are in varying stages of their journey as Amazon Sellers. I'm here to help you find the perfect solutions for your business needs, whether it's finding products to sell, getting started with your Amazon account, selling in restricted categories, or just getting support from sellers like you.
I was worried I would spend the money and not have a workable plan to achieve success. My fears were unfounded. Between the course and Nikki's free YouTube channel, I was armed with enough knowledge to get my first shipment in.
I was pretty new to Retail Arbitrage before joining, mainly selling used books. The BOLO group has helped me know what brands to look for when sourcing.
Some of the best money you can spend if you are new. Not only to be ungated but to obtain access to a group of fellow sellers who won't judge you but will instead help you when you have questions.
Available for both U.S. and Canadian sellers, my guides are designed to help you find affordable solutions to ungate your Amazon account and remove those restriction bars.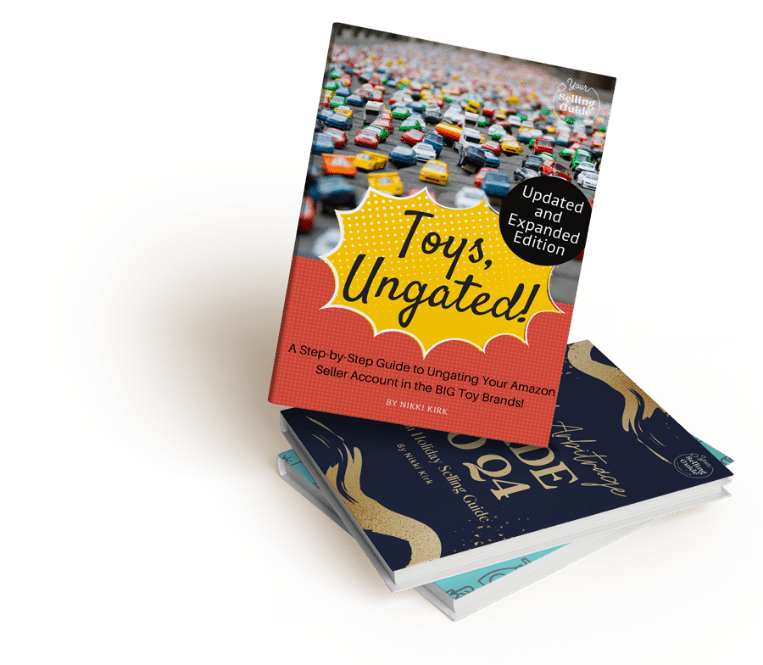 Learn More From My YouTube Videos!
Something specific come up on your selling journey or want to watch how I source? Check out my Amazon selling videos over on YouTube.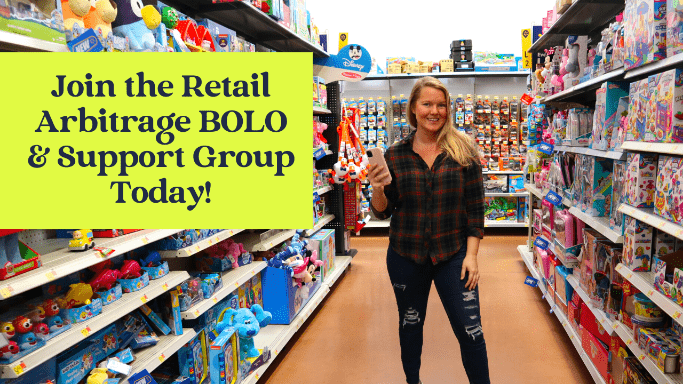 Need helping sourcing? The Retail Arbitrage BOLO group can help clue you in on what other sellers are sourcing right now and equip you with a lead list for your next sourcing trips.