Are you interested in selling on Amazon? If you find yourself wondering if it works, what exactly people are selling, and most importantly of all – are they really making money doing it – keep reading to hear another Amazon Seller Success story from Josh B.
I've been selling on Amazon since June of 2017 and through it all, I've shared my journey here on my blog, over on Instagram, and on YouTube.  I've learned so much about selling on Amazon and owning a small business that I can't help but pass on what I love to do. I enjoy being able to help new sellers get started and navigate small business life so they don't have to make the same mistakes I did. 
This week I am excited to highlight a fellow Amazon seller from the #YSGCommunity, Josh, who recently crushed one of his big personal goals!
Meet Amazon Seller: Josh B.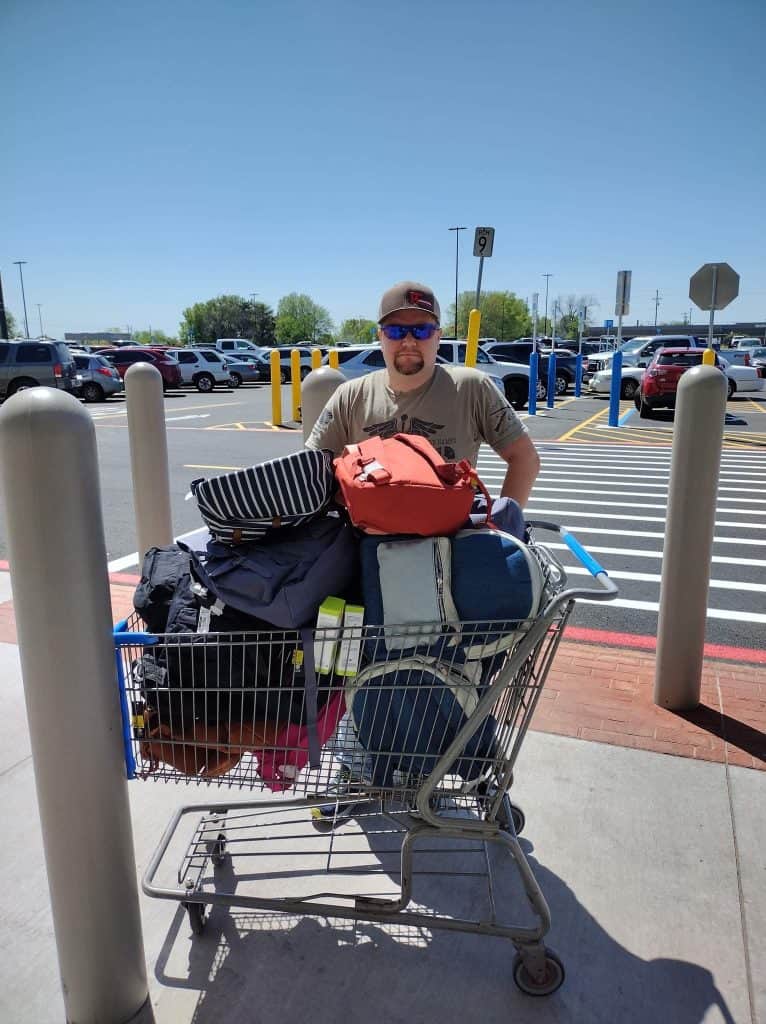 Josh is currently a part-time Amazon Seller. He started selling in August 2021.
"I'm 34 and live in Texas. I'm married with four kids ages two, five, six, and eight. My wife works at Walmart and I'm a full-time welder and US Army Veteran where I served as a Combat Medic.
This is my first serious business, although two years ago I tried to start my own business selling custom-built PCs (another one of my hobbies). I am also an apprentice locksmith and I love lock-picking and really anything relating to locks. 
I first learned about Retail Arbitrage from one of Nikki's videos. Originally, I was searching YouTube for videos on how to sell on Amazon through another model, not Retail Arbitrage, because I wanted to brand my own line of Tactical First Aid Kits. When I saw the amount of investment I would need and the competition of selling in that space, I quickly started looking for something else.
Enter Nikki Kirk! Her videos, along with a couple of other big names in the RA space on YouTube got the ball rolling. I only started with about $500 cash."
Josh's Q4 Best Day In Sales!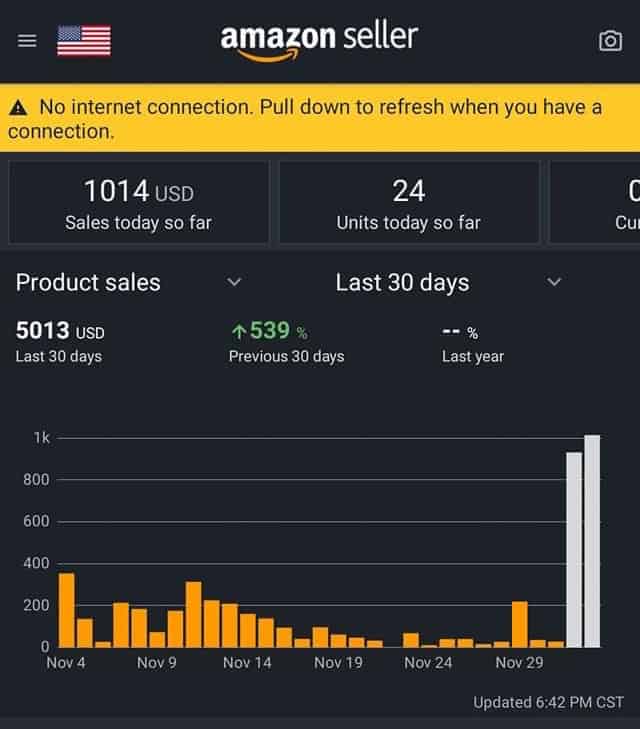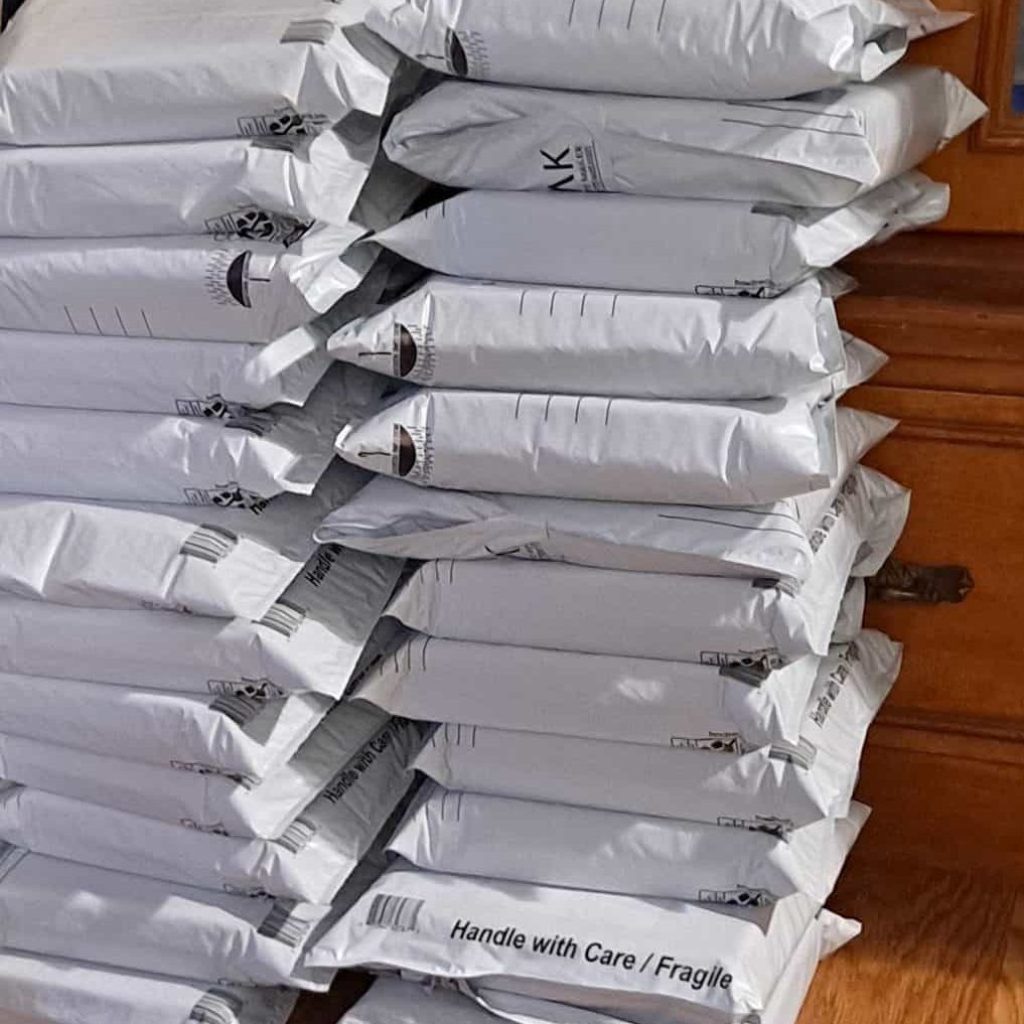 Josh's first $1,000 in sales day was during his first Q4 when the whole BOLO group was hunting down the Tech Deck craze. This second screenshot shows his second-biggest sales day, with over $750 sales in one day.
He credits this day to some pricing management. After some items were sitting in his inventory for weeks and he grew tired of them not moving, Josh made some adjustments. By moving items a few cents, some of them actually increase in price to match the buy box- Voila! He got flooded with sales all in one day. 
When asked, "What's your future hope for your Amazon business?"
Josh responded: "My hope is to replace my full-time job and my wife's full-time job with selling on Amazon (and a few other marketplaces like eBay and Facebook for used items) and live solely off of Retail Arbitrage."
Josh shared that all of these FBM sales shown were just four products shared in the BOLO Group! He is a current member of both the BOLO Group and the Elite Quarterly BOLO Group.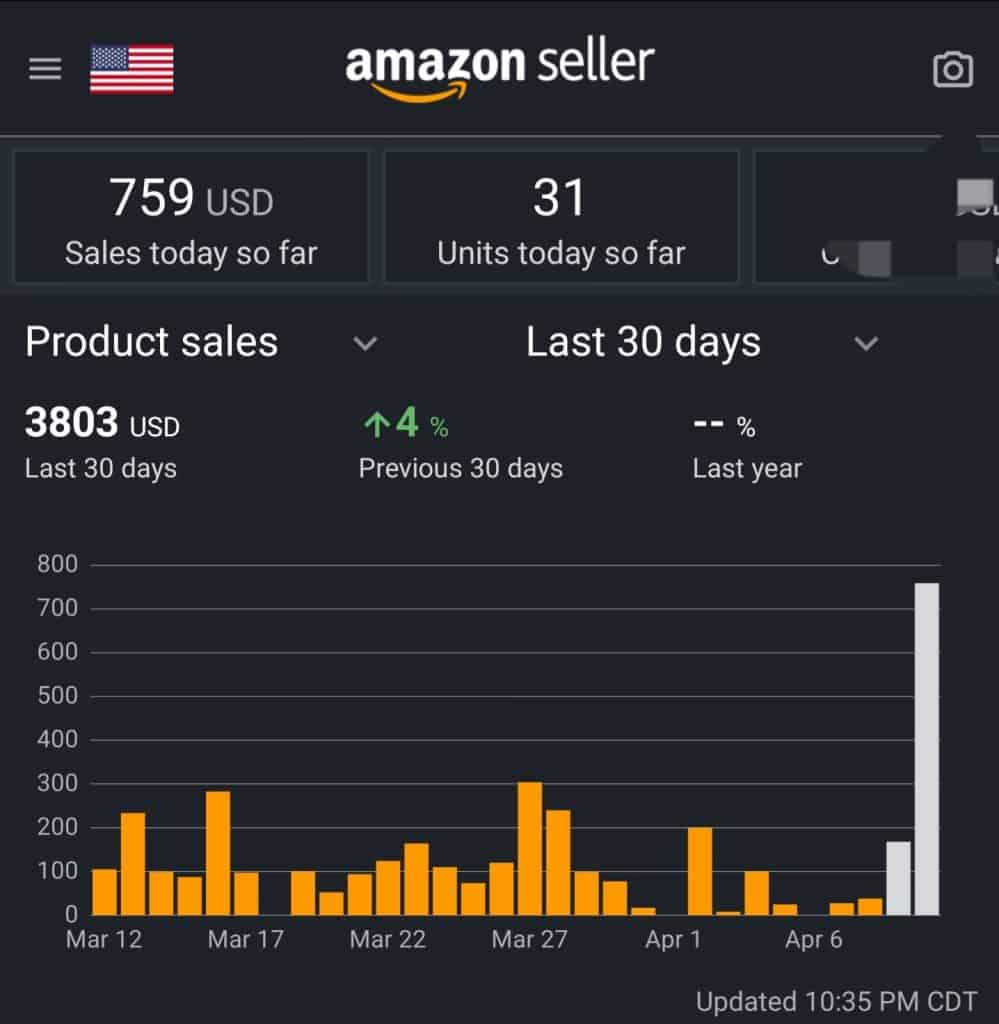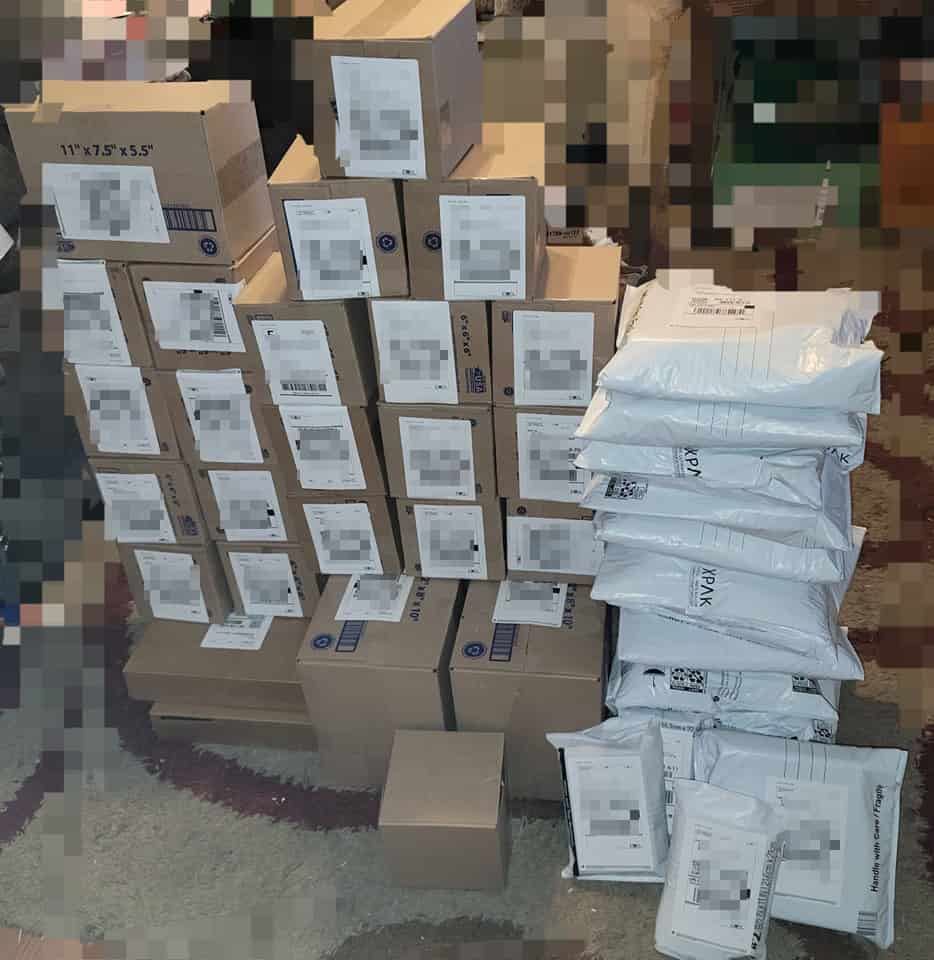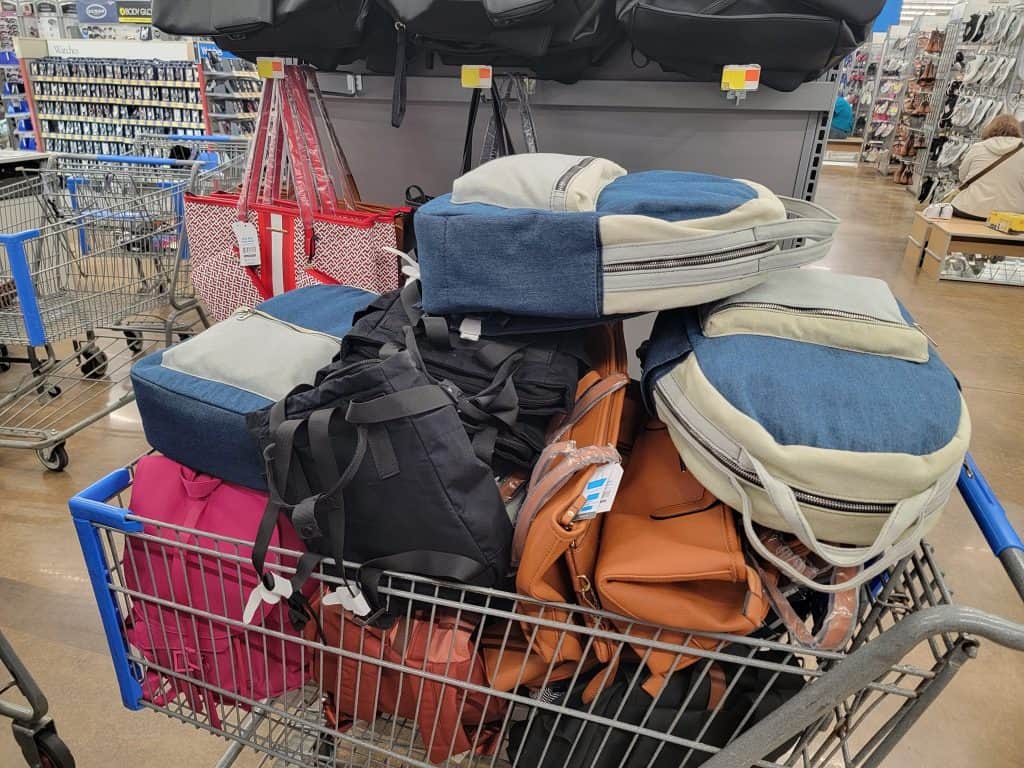 Just about anyone can get started and make this business a success for themselves. As I always say, if I can do it, anyone can do it! If you want personal and step-by-step help from me to get your own Amazon business up and running, take the Beginner FBA Course today!
Interested in sharing your Amazon Seller Success? Email us today for more info!
Ready to start selling on Amazon?
In the course, I walk you through all the steps for starting your Amazon business across 16 detailed lessons.