Are you a seller facing restrictions in some brands and categories and wondering how to get ungated on Amazon? In this article, we'll break down the process of getting ungated on Amazon and introduce you to my Ungating Guides—an valuable resource for navigating this challenging journey.
When I started my Facebook BOLO group, it was apparent that members were frustrated because they were gated and unable to sell the items they needed to be profitable. So, I created my Amazon Ungating Guides based on the exact method I used to ungate Amazon categories.
What Does Ungated Mean on Amazon?
Getting ungated on Amazon refers to the process of "opening the gates" to restricted brands and categories. As a new seller, you will likely encounter Amazon-restricted products that you are not allowed to sell in various profitable categories such as grocery, topical, OTC, and toys. 
Being an ungated seller allows you to access Amazon gated categories and sell products within them.
Getting Ungated on Amazon Is Profitable For FBA & FBM Sellers
Getting ungated on Amazon is crucial for both FBA (Fulfillment by Amazon) and FBM (Fulfillment by Merchant) sellers. The most lucrative items are often in ungated categories, making it challenging for new sellers to sustain profitability in the long run.
Ungating Amazon categories sooner rather than later opens up a world of profitable opportunities. In fact, it's common to recoup your investment on the first shipment after becoming ungated. A little extra work now will be worth it before you know it!
Amazon Restricted Products, Brands, & Categories List
Why does Amazon restrict some products from sellers? Amazon has strict rules and regulations for categories containing products that could be intentionally hazardous or brands more likely to be counterfeited by sellers.
To better understand Amazon-restricted products, here is a list of common Amazon-gated categories and brands. This list is not exhaustive, but it will give you a sense of the gated products that my Amazon ungating service can allow you to sell.
Examples of Amazon Restricted Brands
Under Armour
Nike
Adidas
New Balance
Frozen
Nerf
Star Wars
Marvel
Fortnite
Funko
Barbie
Hasbro
Disney
Toy Story
Hatchimals
Mattel
Melissa & Doug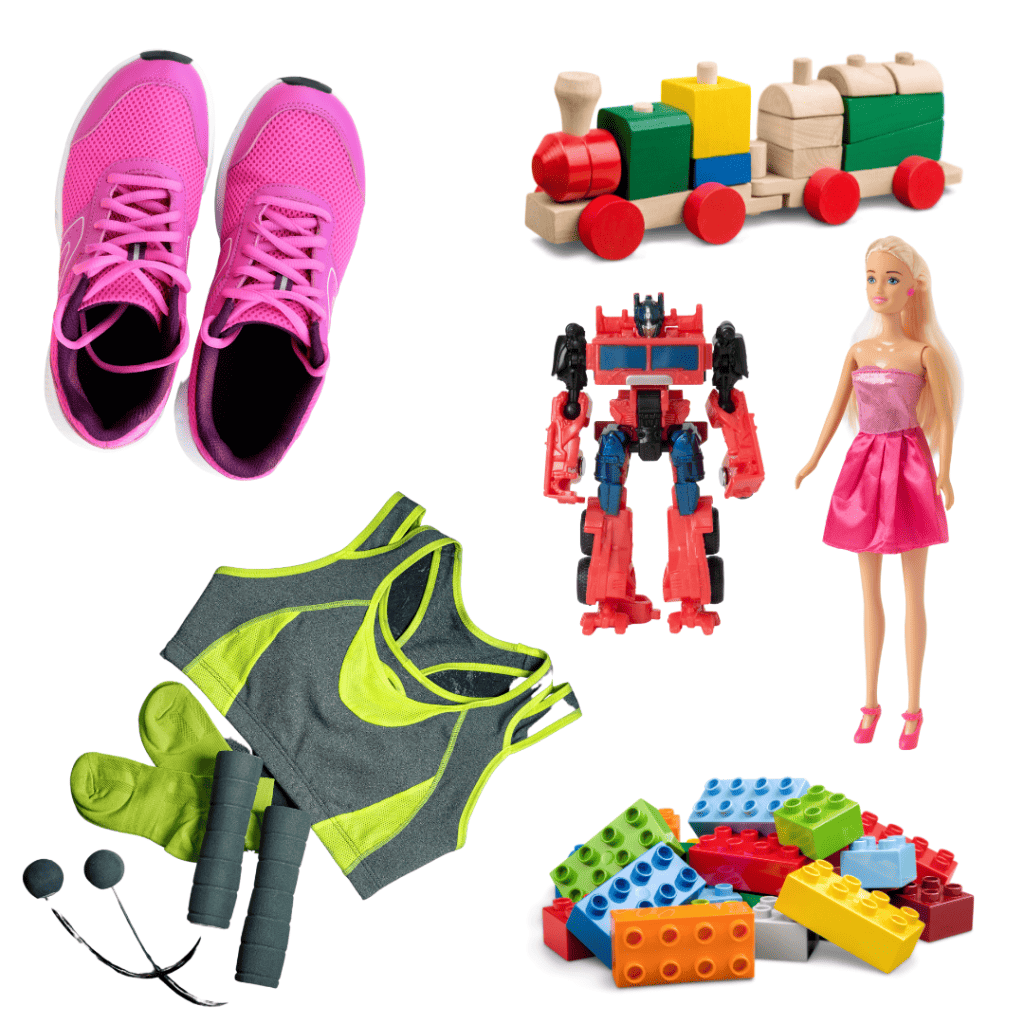 Examples of Amazon Restricted Categories
Grocery
Topicals
Pet Supplies
OTC
Feminine Hygiene
Baby Topicals
Oral Hygiene
Baby Diapering
Toys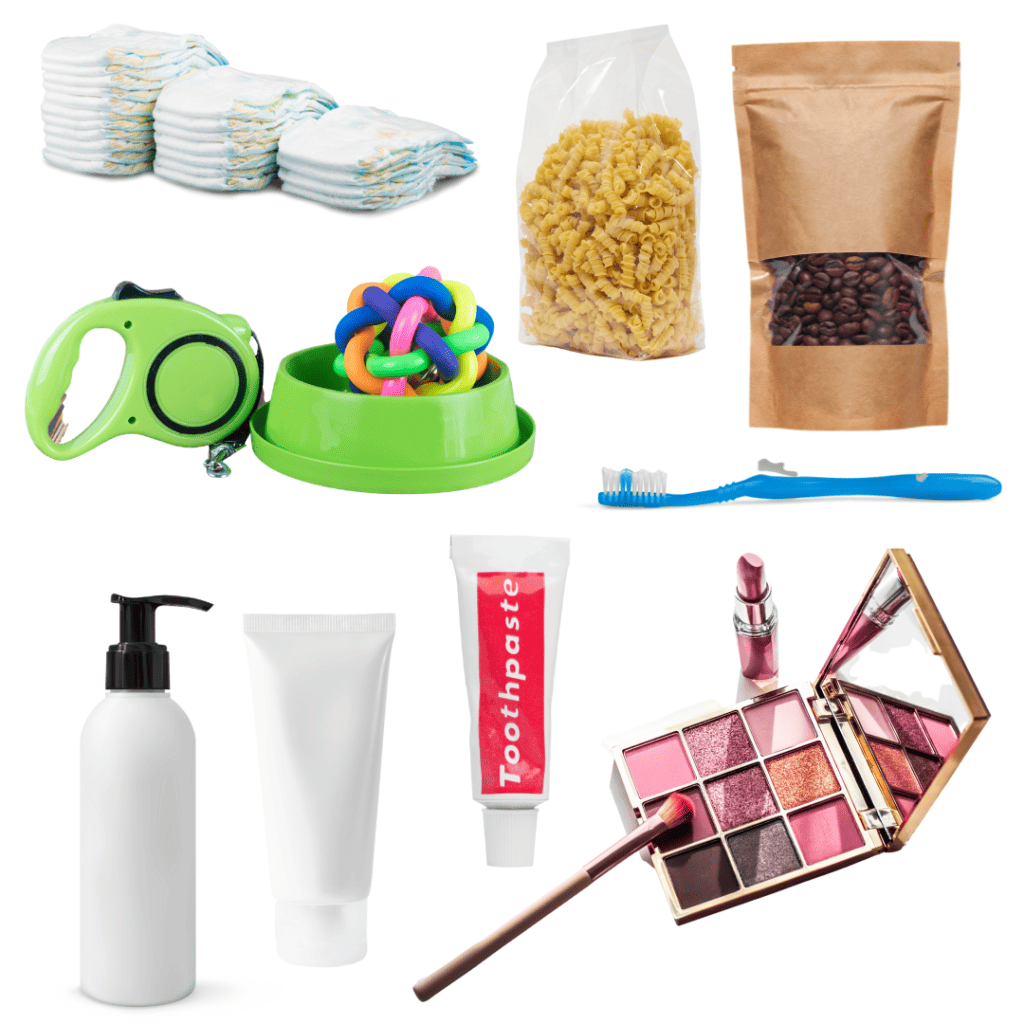 How to Get Ungated on Amazon
Some Amazon gated categories, such as grocery, topical, and toys, might automatically become ungated after six months of selling on Amazon.
However, for licensed brands like Star Wars and Lego, you must provide a supplier invoice to ungate Amazon categories. A supplier invoice differs from buying products at retail stores like Walmart or Costco. It requires a specific process, which I explain in my Amazon Ungating Guides step-by-step.
How to Get an Amazon Ungating Invoice
When dealing with licensed brands, like Disney, Lego, and other big toy brands, acquiring a supplier invoice is the key to getting ungated.
Supplier invoices are documents provided by a legitimate supplier or distributor that verifies the purchase of products for resale. It proves your business relationship with the supplier and the authenticity of the products you intend to sell on the Amazon platform.
It's important to note that a supplier invoice is distinct from a purchase receipt from a retail store. Retail receipts are not typically accepted as valid documentation for ungating purposes, as they do not establish a direct relationship with an authorized supplier or distributor.
Wondering how to get a supplier Amazon ungating invoice? Or which suppliers you can use to prove the authenticity of your products? I answer these questions and more in my Amazon ungating service & guides.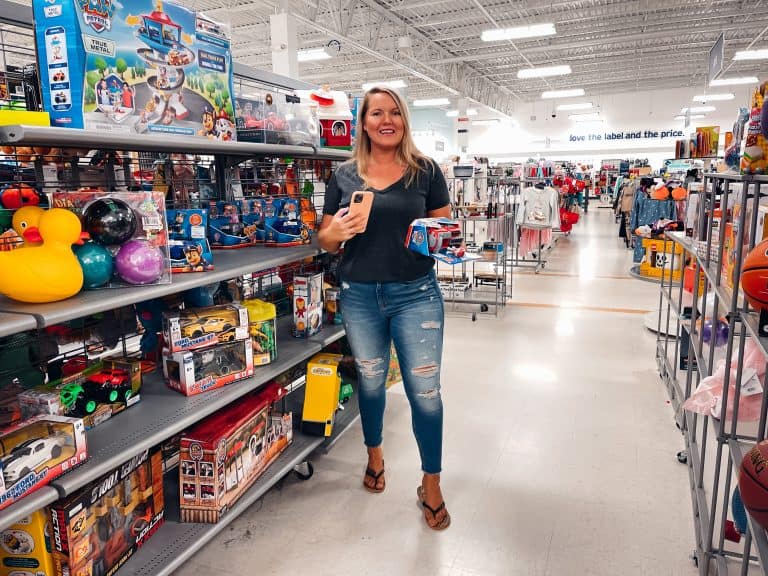 Buy the Amazon Ungating Guide
In the Amazon Ungating Guides, I explain how to obtain an Amazon ungating invoice and which suppliers you can use.
These guides offer comprehensive step-by-step instructions and list the suppliers in each category. New sellers find the guides indispensable because this all-in-one resource makes the ungating process more accessible and affordable.
Other ungating guides cost $500 – $800 to ungate just one Amazon category. However, my Ungating Guides range between $99 – $199 and are divided by supplier, so you're not buying a new guide for every Amazon-gated category. 
What's Included in the YSG Amazon Ungating Service?
This Amazon ungating service offers a wealth of information and support to help you successfully navigate the ungating process.
Currently, three guides cover each category: Grocery & Topical, Toys, and Premium Brands. They explain why and how to get ungated on Amazon and provide insights on what to do if Amazon denies your application. Each guide also outlines how to:
As an added benefit, the guides grant you access to supportive Facebook groups to connect with like-minded sellers on their ungating journey. Access to other sellers and their shared knowledge will take your selling to the next level and make it much more enjoyable along the way!
Are the Amazon Ungating Facebook Groups Different from the BOLO Group?
Both the Toy Ungating Guide and the Grocery Ungating Guide have their own Amazon Facebook groups.  These groups are separate from the Facebook BOLO Group since the guides associated with each group are distinct.
While some sellers are members of all three groups, others focus on a specific category or area of interest.
Join the Facebook Support Groups
Talk to others who are going through the guide to learn what they are buying to become ungated and get support as you grow as a seller! Access included with each ungating guide.
Is the Amazon Ungating Guide For Both FBA & FBM Sellers?
The Amazon ungating service & guides cater to both FBA and FBM sellers. Regardless of your preferred fulfillment method, the guides provide valuable insights and strategies sellers can apply to their Amazon business.
Do you have an Amazon Ungating Guide For Canada?
Unfortunately, the Amazon ungating guides are currently only for sellers in the United States because the suppliers associated with the guides exclusively ship within the US.
However, if you are a Canadian seller, I offer separate guides and a BOLO group specifically designed for the Canadian marketplace. You can find more information on the Canadian Amazon guides and groups.
Start Selling in Amazon Gated Categories
How to Get Ungated in Grocery, Beauty, & Topicals on Amazon
My Amazon ungating guide for grocery & topical ungating provides detailed instructions on selling in this lucrative category, including health, OTC, personal care, and beauty. All these items are combined into one category and guide because they have the same ungating process. 
The best part? You don't need a business license or resale certificate to begin your grocery & topical ungating journey.
This Amazon ungating service will walk you through the process step-by-step, ensuring you have the knowledge and tools to navigate this expansive category successfully.
How to Get Ungated in Premium Brands on Amazon
Premium brands often have strict restrictions and requirements to ensure brand integrity and product authenticity.
To access these coveted brands, sellers must follow a meticulous process that involves providing detailed documentation, such as Amazon ungating invoices from authorized distributors or proof of a direct relationship with the brand. 
While getting ungated in premium brands can be more challenging, my US Premium Brands Ungating Guide will show you how to get ungated on Amazon quickly and affordably and even includes an Amazon-approved vendor!
How to Get Ungated in Toys on Amazon
Toys are a highly sought-after category, especially during holiday seasons and special occasions. Star Wars, Mattel, Disney, and other household-name brands are big money-makers for a good reason!
My guide for how to get ungated in toys on Amazon provides you with the necessary steps to gain access to this profitable market. 
It's essential to be aware that obtaining a resale certificate or business license is a requirement for toy ungating. However, the process is typically free in most states, and you can get one as a sole proprietor.
In the toy guide, I will explain how to get the correct documentation, tips for retail arbitrage sourcing, and other insider seller knowledge for succeeding in this category. 
Ready to Ungate Amazon Categories & Amazon Restricted Products?
Ungating Amazon categories is a game-changer for sellers. Long-term profitability and opportunities lie within the gated brands and categories.
My Amazon ungating guides offer comprehensive resources, strategies, and support through Facebook groups to help you successfully navigate the ungating process.
If you prefer visual guidance, check out the video version of this "How to Get Ungated on Amazon" article on my YouTube channel, where I have this and many other valuable selling advice.
Take advantage of the potential for increased profits and expanded selling opportunities. Get your Ungating Guides today and unlock the gates to success!